We are into recycling and supply of Lead products. Gravita has a wide spectrum of Lead products offering to Lead-acid batteries,  Power cables,  Pigments & Chemicals, Radiation protection  and Construction industries.
WE ARE AMONG THE FIRST COMPANIES EMPANELED ON MULTI COMMODITY EXCHANGE OF INDIA (MCX) FOR REFINED LEAD
Gravita India Limited is a diversified material recycling organization well equipped with state of art technology equipment and machineries. The robust processes and systems ensure product quality suitable for our global clients.
Our Plants located in Rajasthan and Andhra Pradesh are accredited by International Lead Association (ILA) for their practices in EHS space. We are the only Indian plants having this accreditation.
The diversified product range led us to a wider customer base globally in Lead-acid battery, Power Cables, Pigments & Chemicals, and the radiation protection industry.
LEAD Recycling and Supply
We have expertise in Material Recycling.
Gravita is one of the largest material recyclers in India having Global presence where recycling plants are located at Phagi (Rajasthan), Chittoor (A.P), Gandhidham (Gujarat), Mundra (Kutch, Gujarat), and Kathua (Jammu)- India. We have a presence in Sri lanka and Africa also. Our African recycling plants are located in Ghana, Mozambique, Senegal, and Tanzania. These plants have an environment-friendly operation of recycling where scrap batteries are disintegrated through minimum human interference and finished product produced with a very stringent specification.
Some of The Applications of
Gravita has a wide spectrum of lead products offering to Lead-acid batteries, Power cables, Pigments & Chemicals, Radiation protection, and construction industries.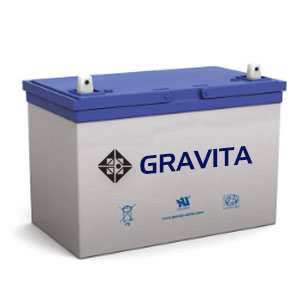 Lead Acid Battery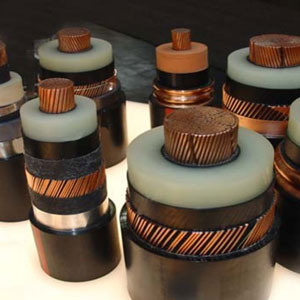 Power Cables
Pigment & Chemicals
Radiation Protection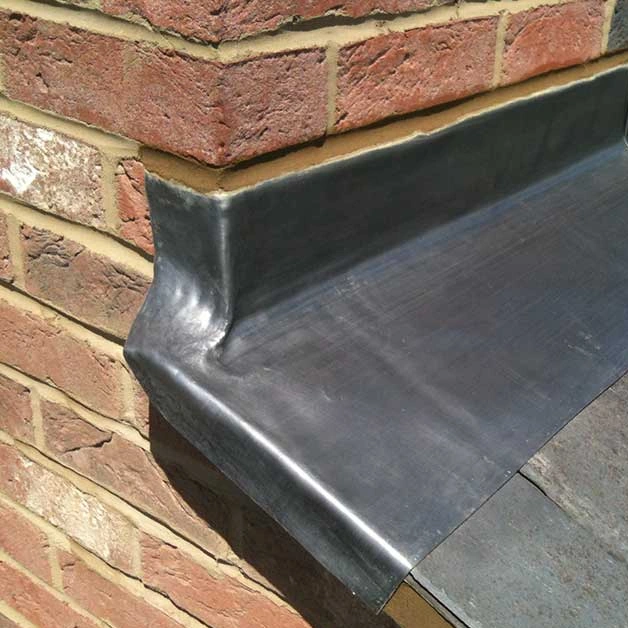 Construction
Technological Presence of Gravita
Our presence in technology helps us to upgrade our facilities to meet challenges related to environment protection and also better efficiency.
We believe the environment-friendly process not only protects the environment but it made operations sustainable in terms of compliance and improved process efficiency.
Premium-Quality Services, Since 1992